X UP YOUR DRIVE.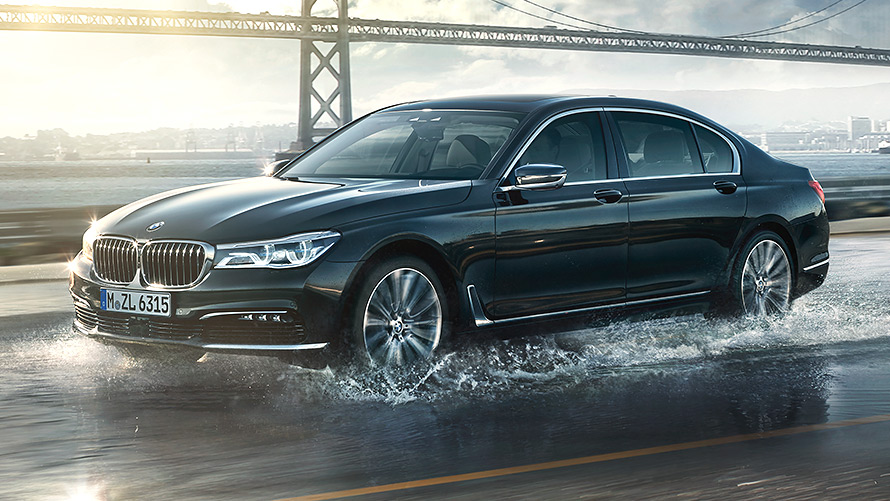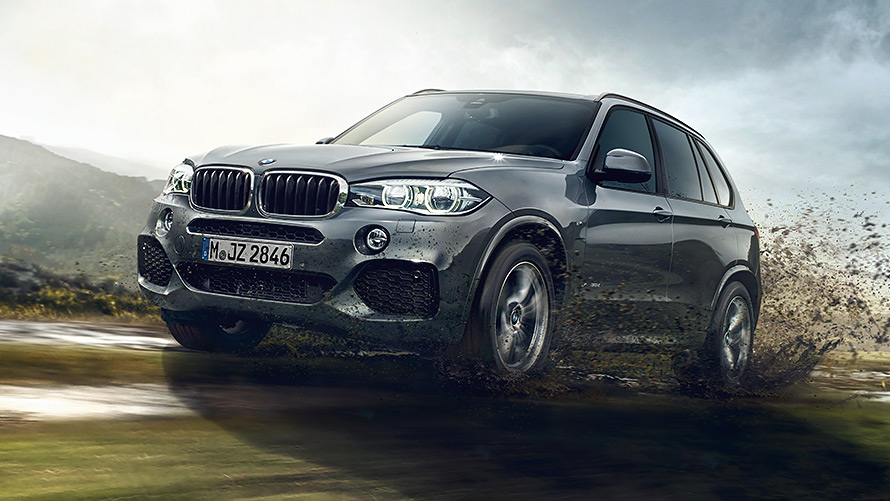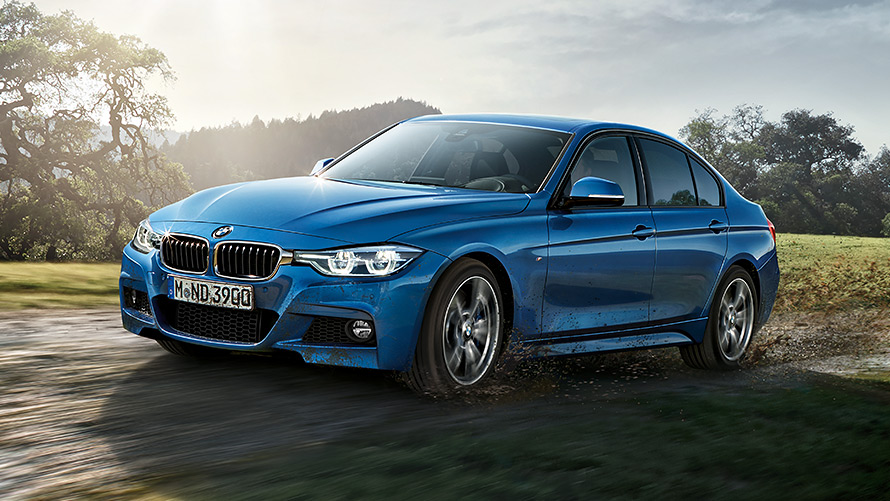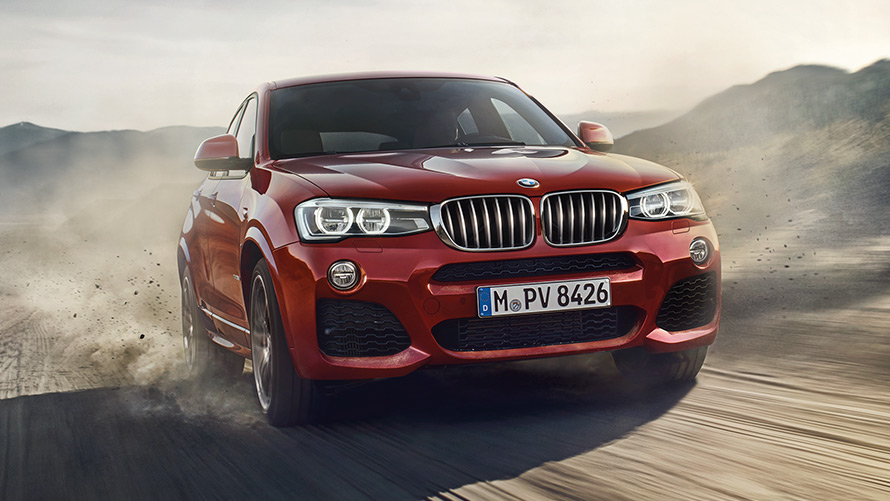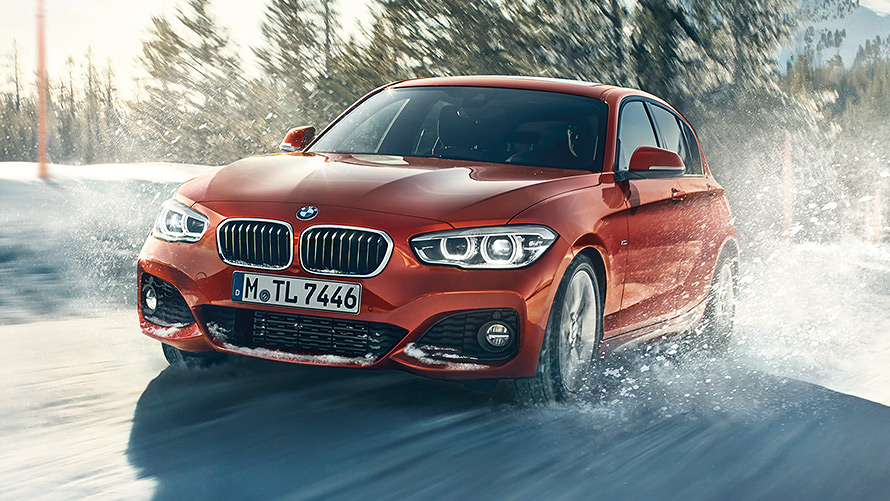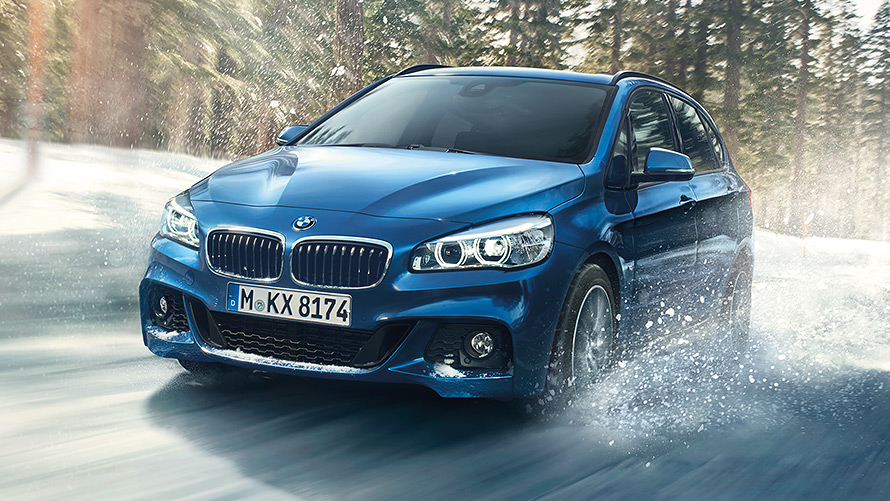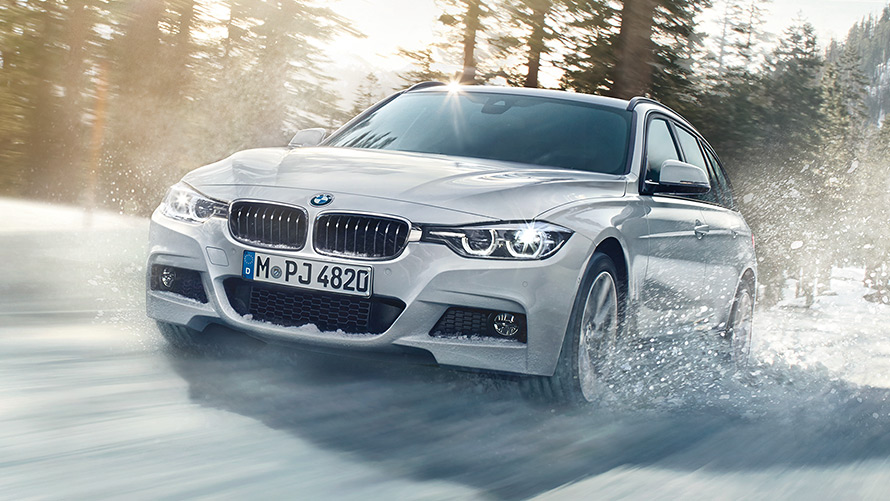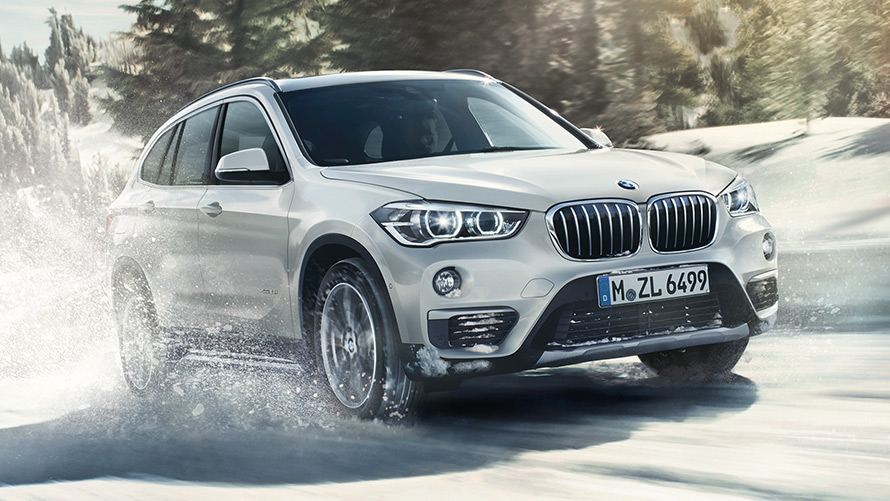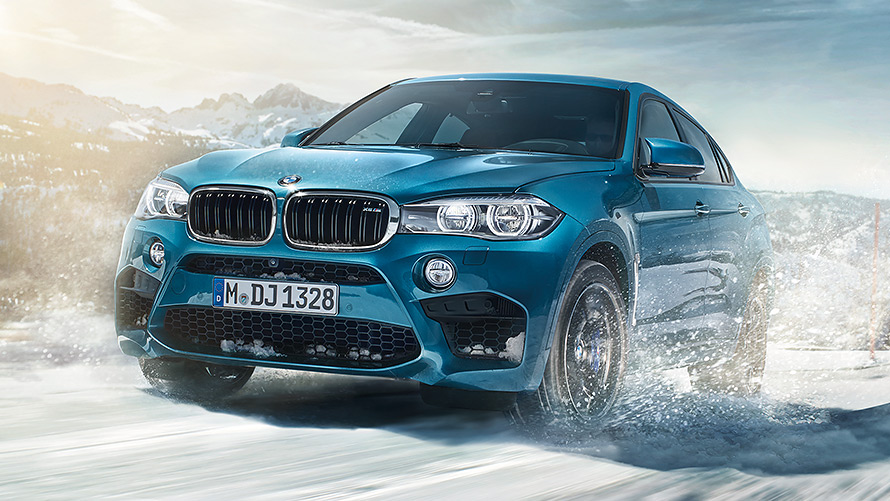 THE EVOLUTION OF A REVOLUTION.
언제 어디서든 드라이빙을 즐겨라.
BMW xDrive가 선사하는 드라이빙의 즐거움. 다이내믹, 스포티함, 우아함까지 겸비한 BMW xDrive 모델을 지금 경험해 보십시오.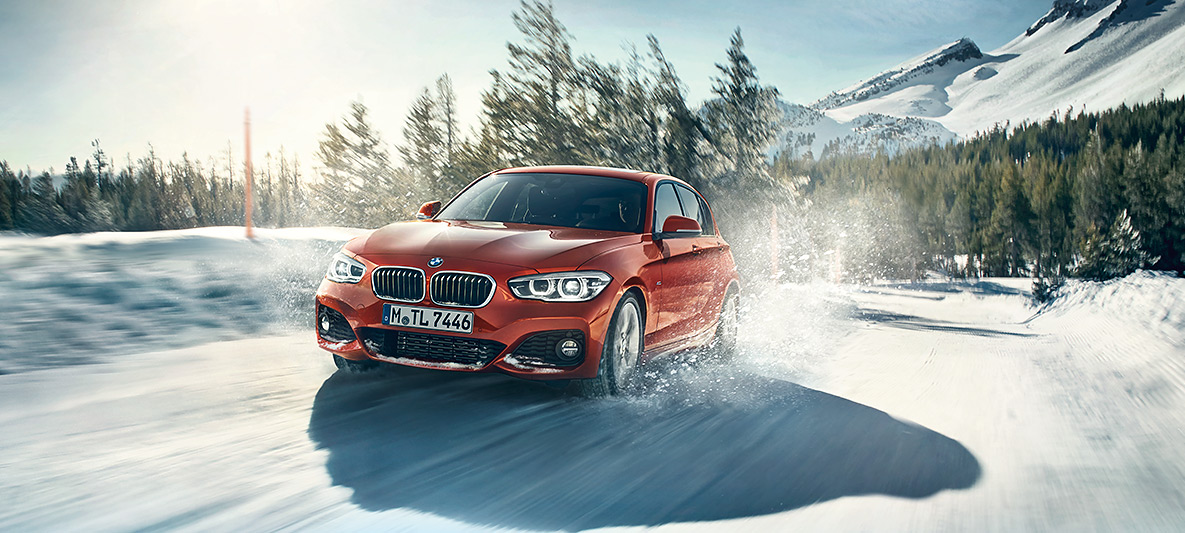 EXPERIENCE A NEW PEAK PERFORMANCE. AND A FEW MORE BESIDES.
Explore the most beautiful and thrilling destinations in the Alps with BMW Mountains. Always a reliable companion: BMW xDrive, the intelligent all-wheel drive system.

​
본 웹사이트에 기재된 내용이나 이미지들은 실제 국내 적용 사양과 상이할 수 있으며, 사전에 예고 없이 변경될 수 있습니다.

정확한 모델별 옵션 적용 사항은 가까운 BMW 공식 딜러 전시장에 문의하시기 바랍니다.